Sandy Schuman
Storyteller, musician, and educator, Sandy Schuman tells stories about songs and songwriters, personal adventures, historical sagas, folk tales, and stories in the Jewish storytelling tradition.
His programs have been featured at Caffè Lena, Glen Sanders Mansion, Proctors, Sharing the Fire: The Northeast Storytelling Conference, Tellabration, Limmud Boston, and many storytelling festivals, professional conferences, interfaith events, churches, synagogues, radio, and television programs. He was a winner of the Jewish Storytelling Contest at the St. Louis Jewish Mystic Jam 2015.
Written versions of his stories have been published in Tablet, Distressing Damsels, Stories We Tell, Story Club Magazine, New Mitzvah Stories for the Whole Family, and in his book, Welcome to Chelm's Pond (where the ridiculous stories of Chelm meet the preposterous tall tales of the Adirondacks).
Sandy is a member of the Story Circle of the Capital District, Northeast Storytelling, National Storytelling Network, and the Jewish Storytelling Coalition, and is listed on the Lifetime Arts' Creative Aging Roster.
For examples of his stories and songs, click here.
For insights into Sandy's approach to storytelling, read Sandy's Seven Sagacious Storytelling Sayings.
Watch Sandy tell how he found out he was a storyteller:
Photos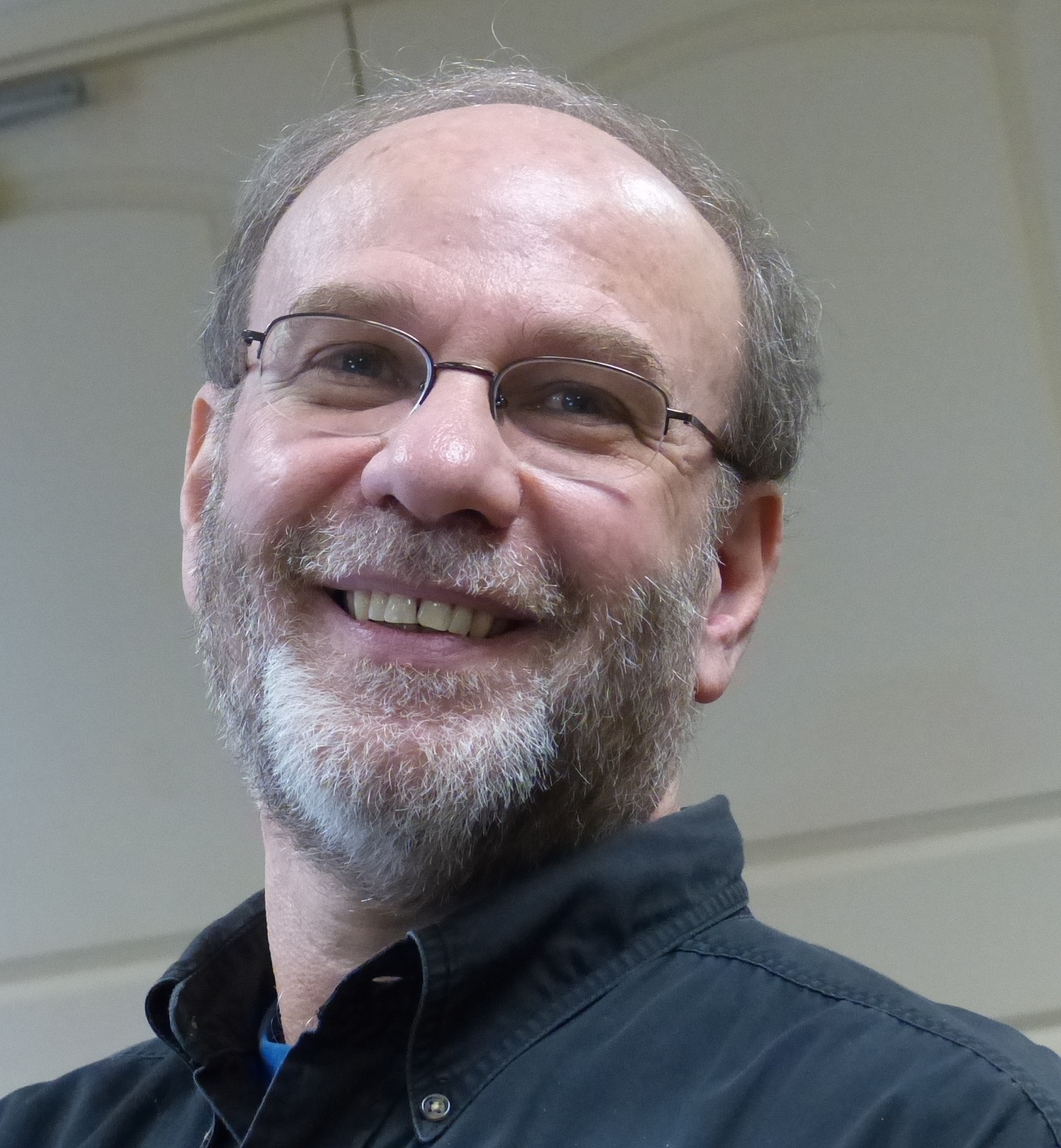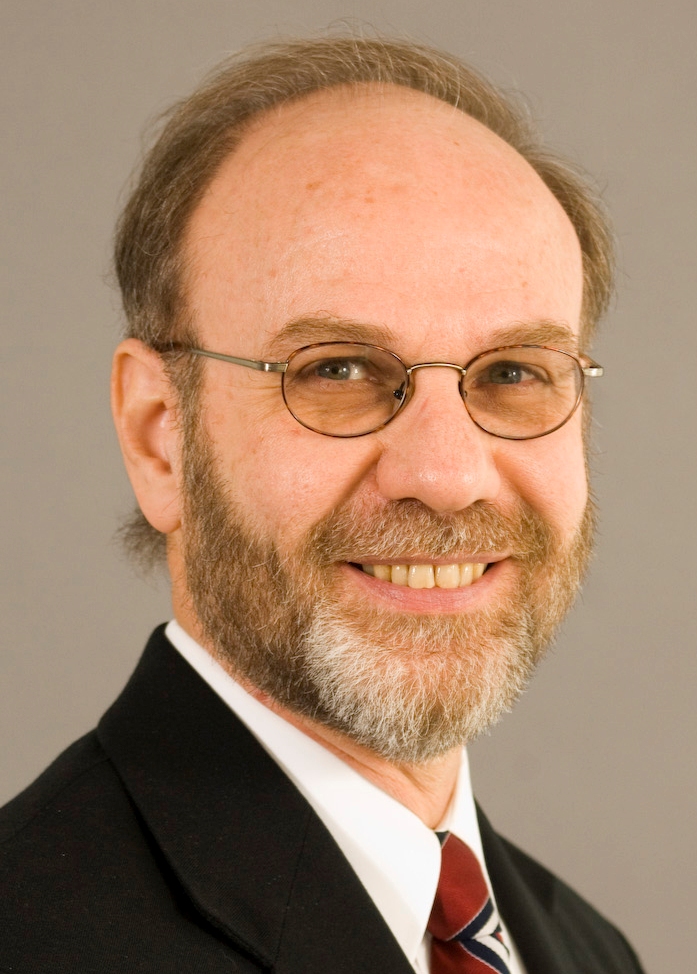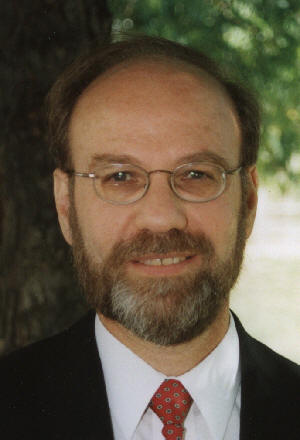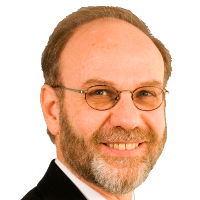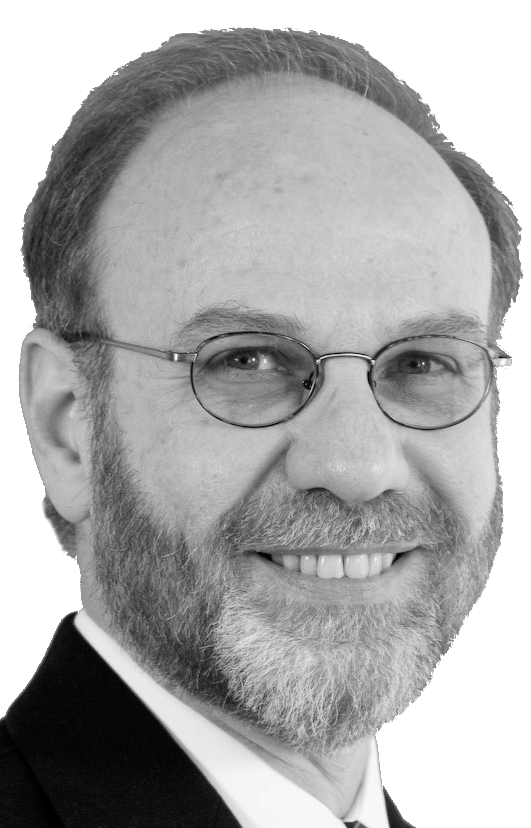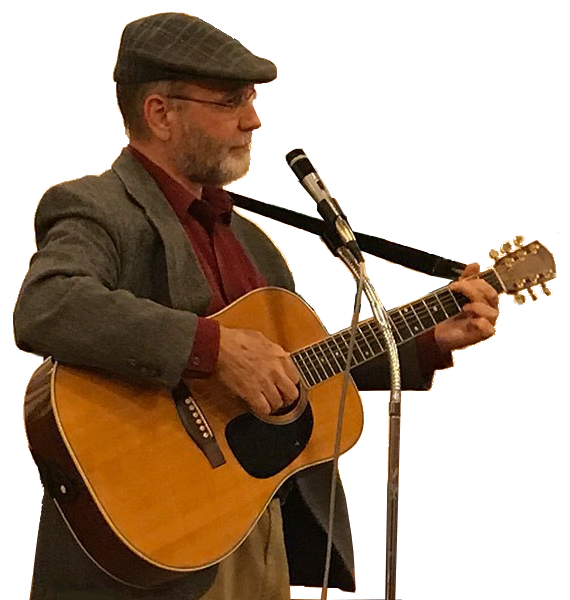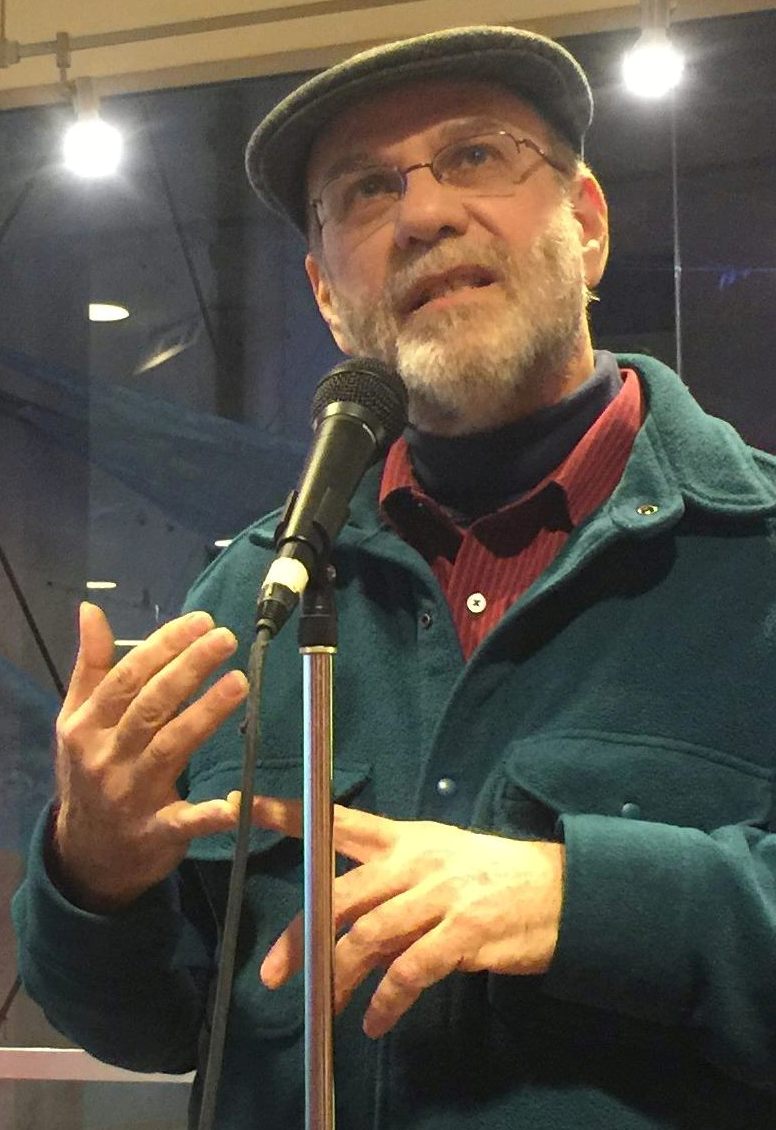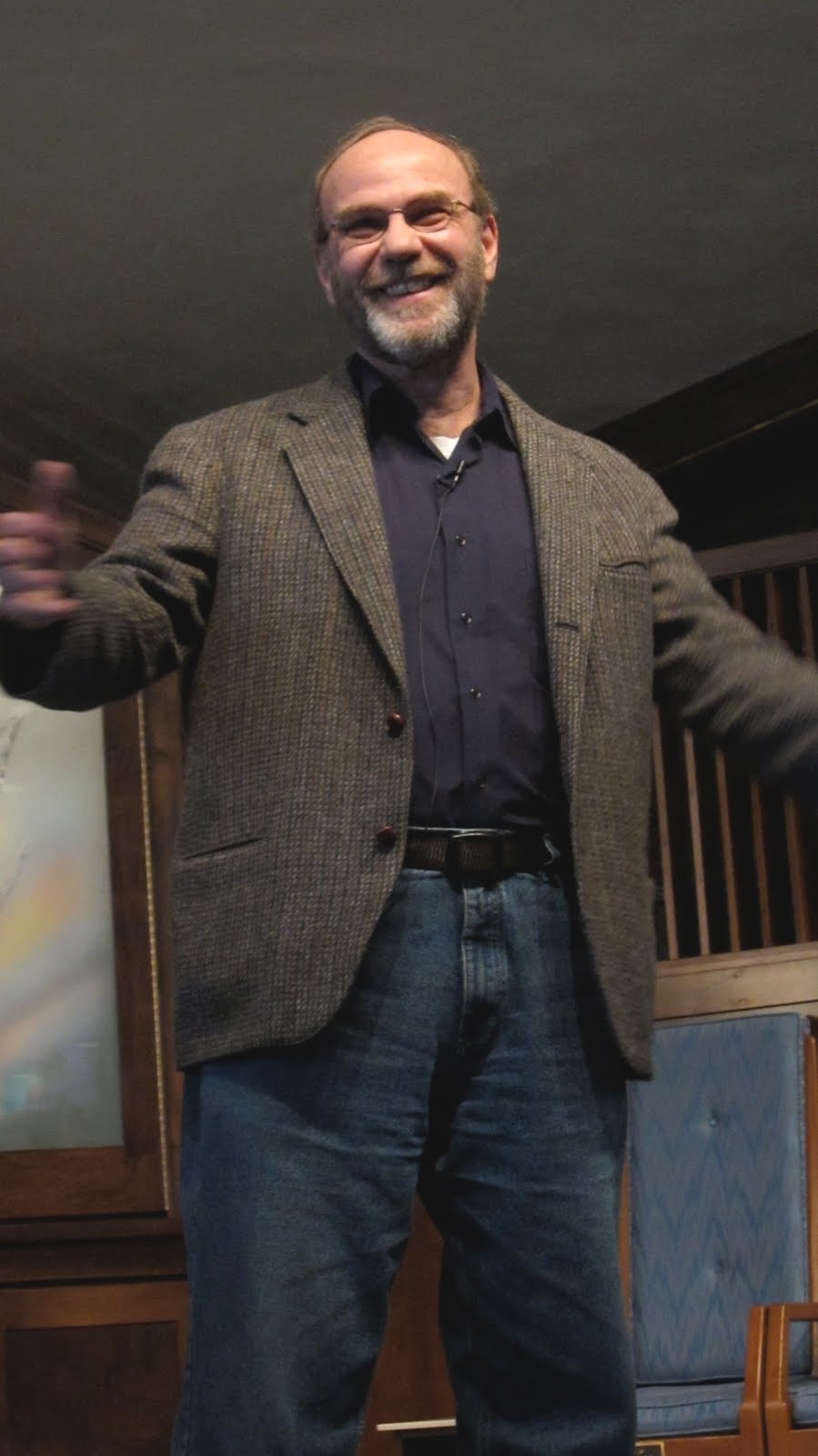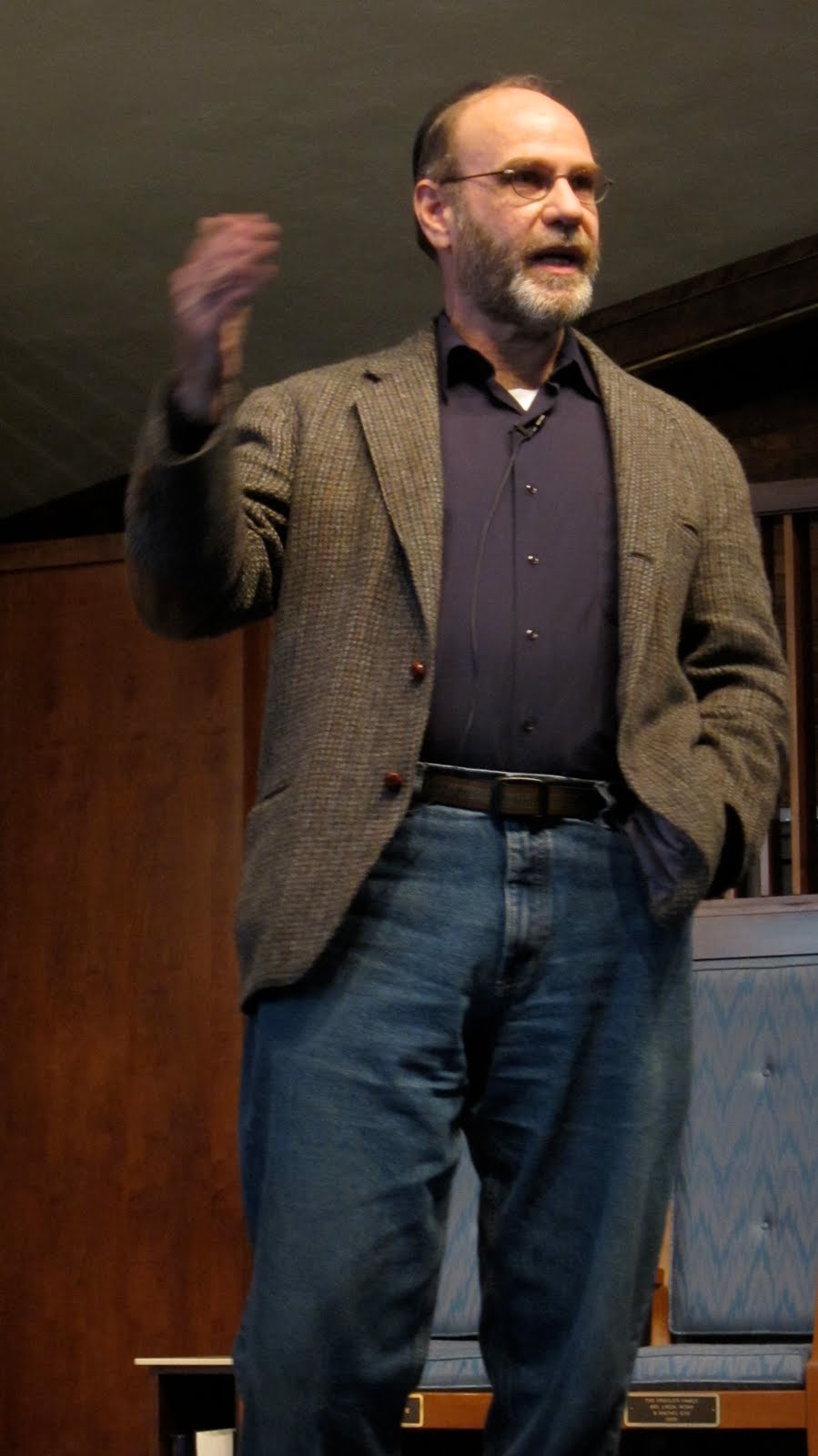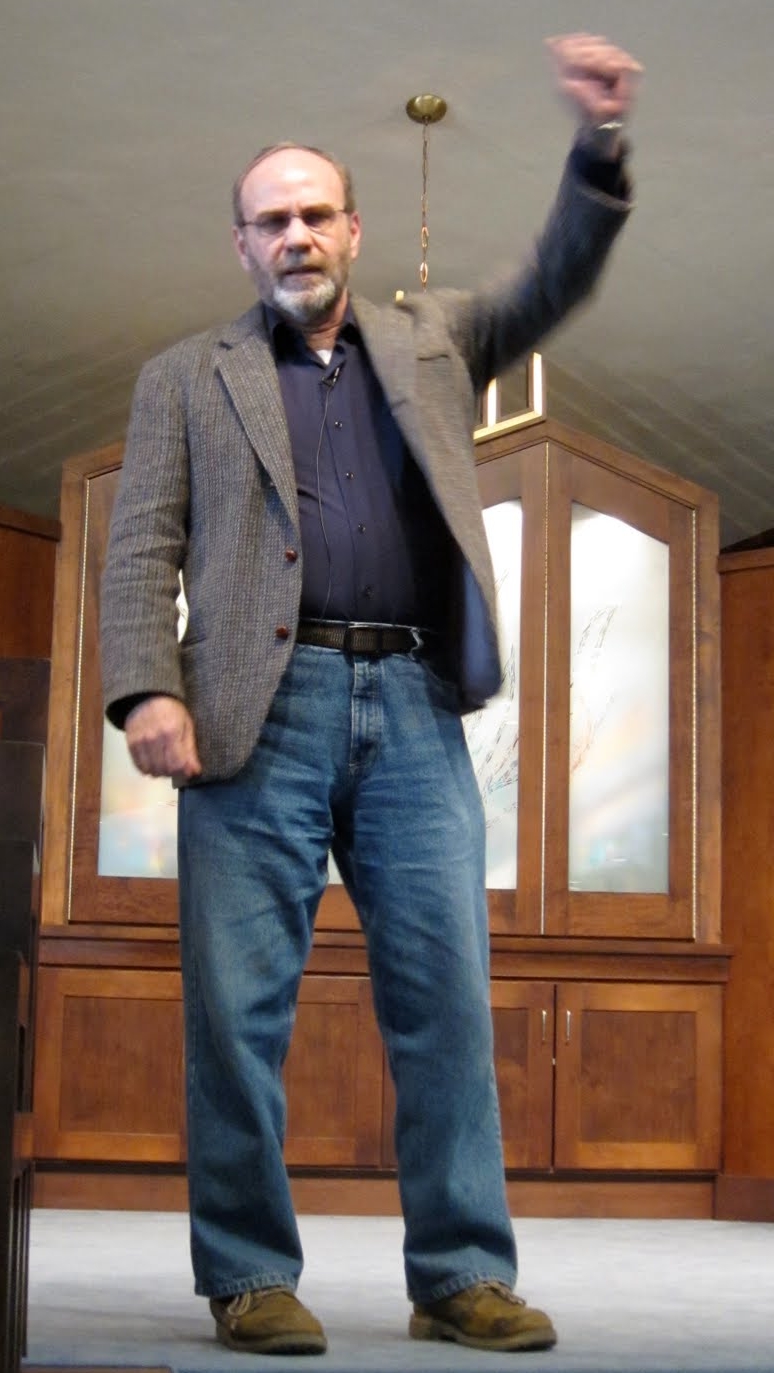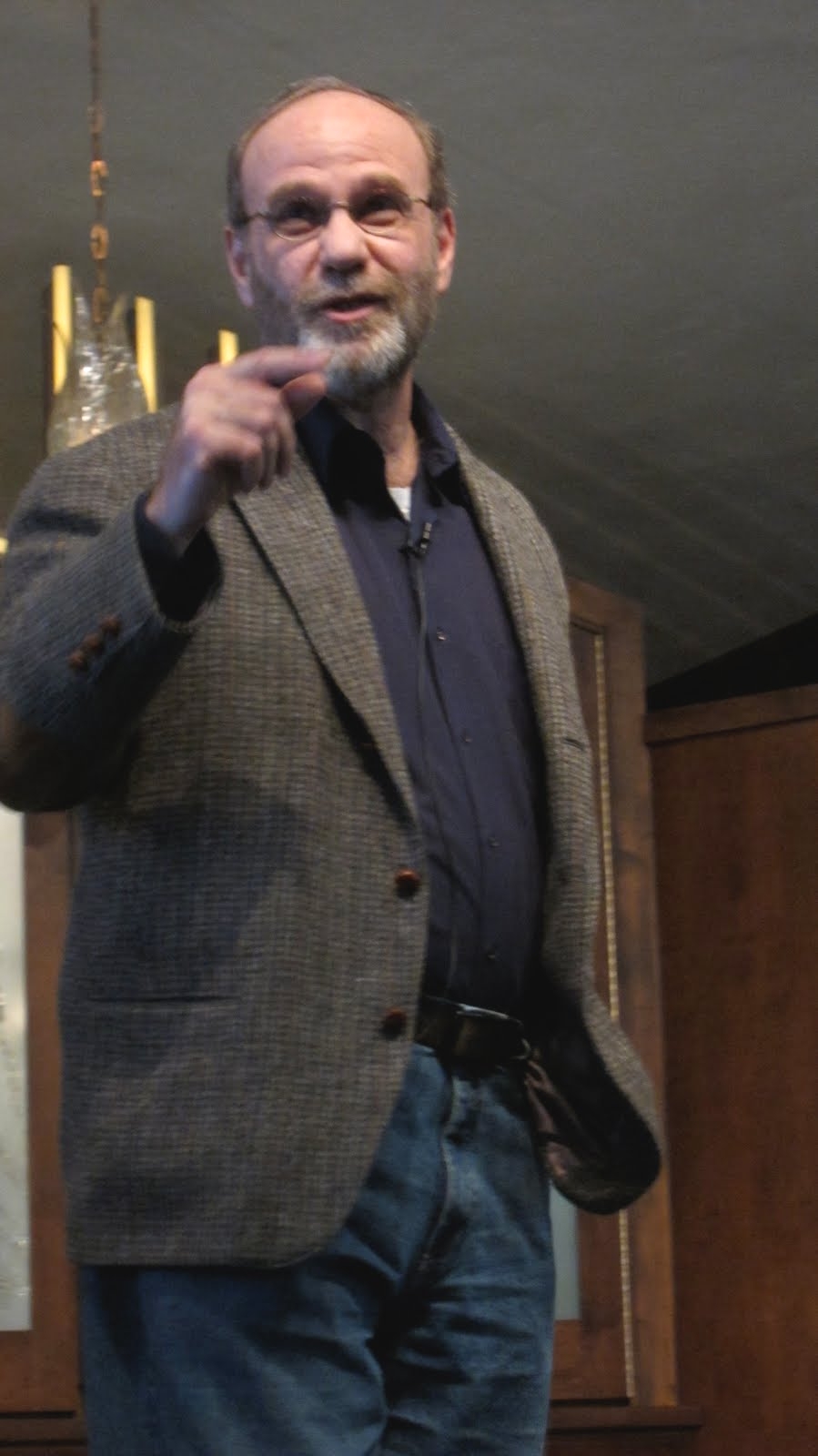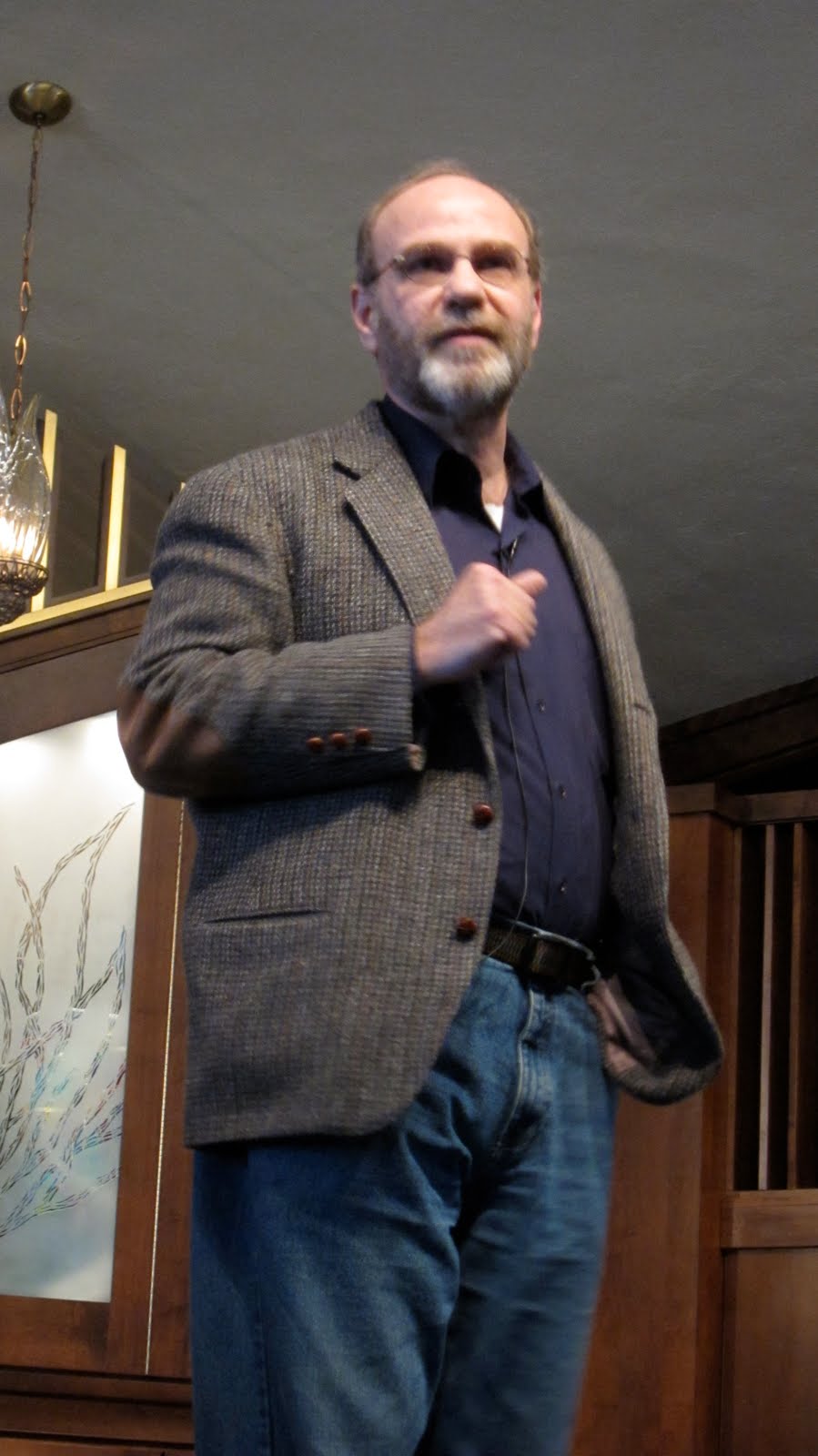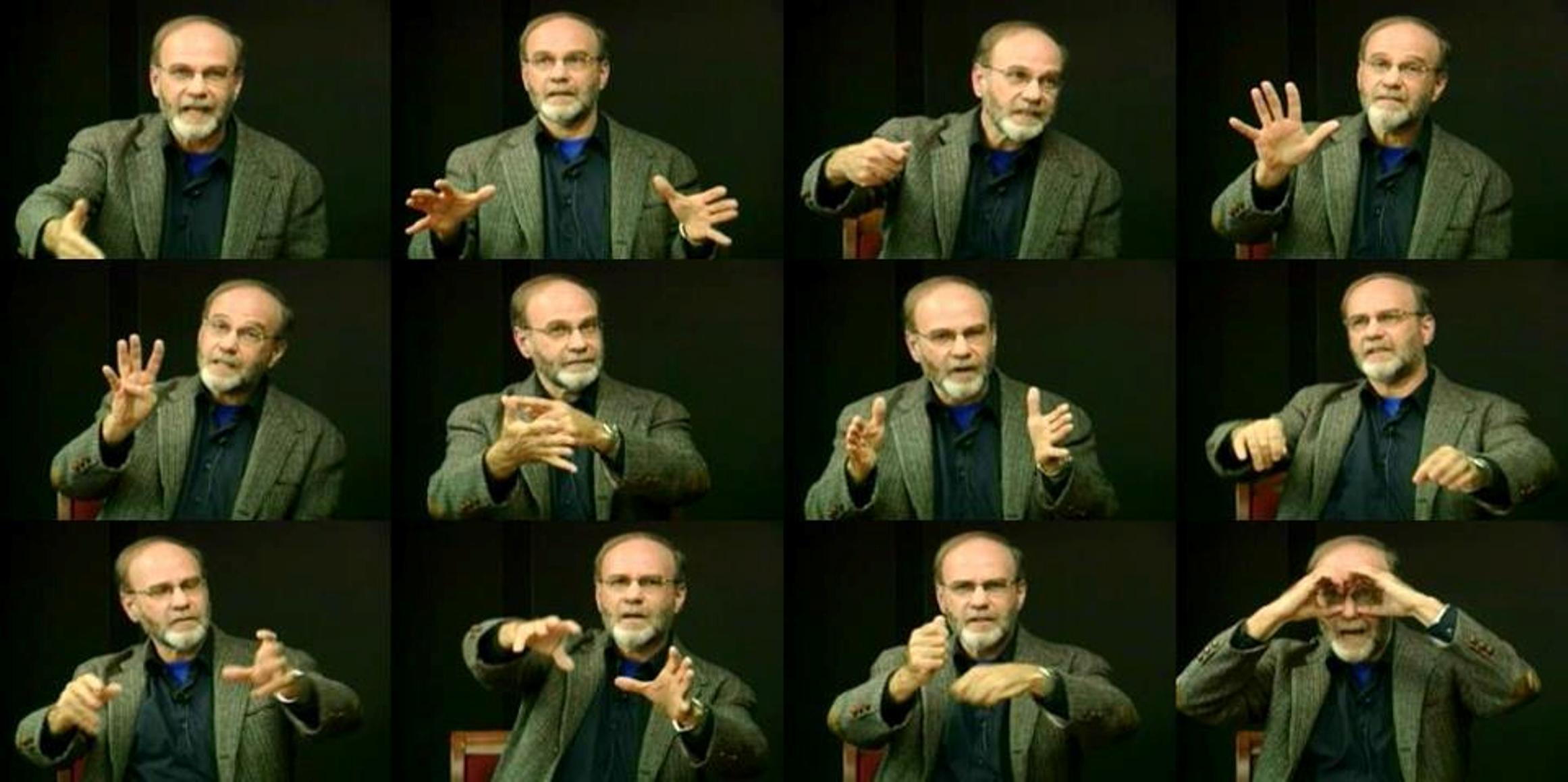 Videos
Websites