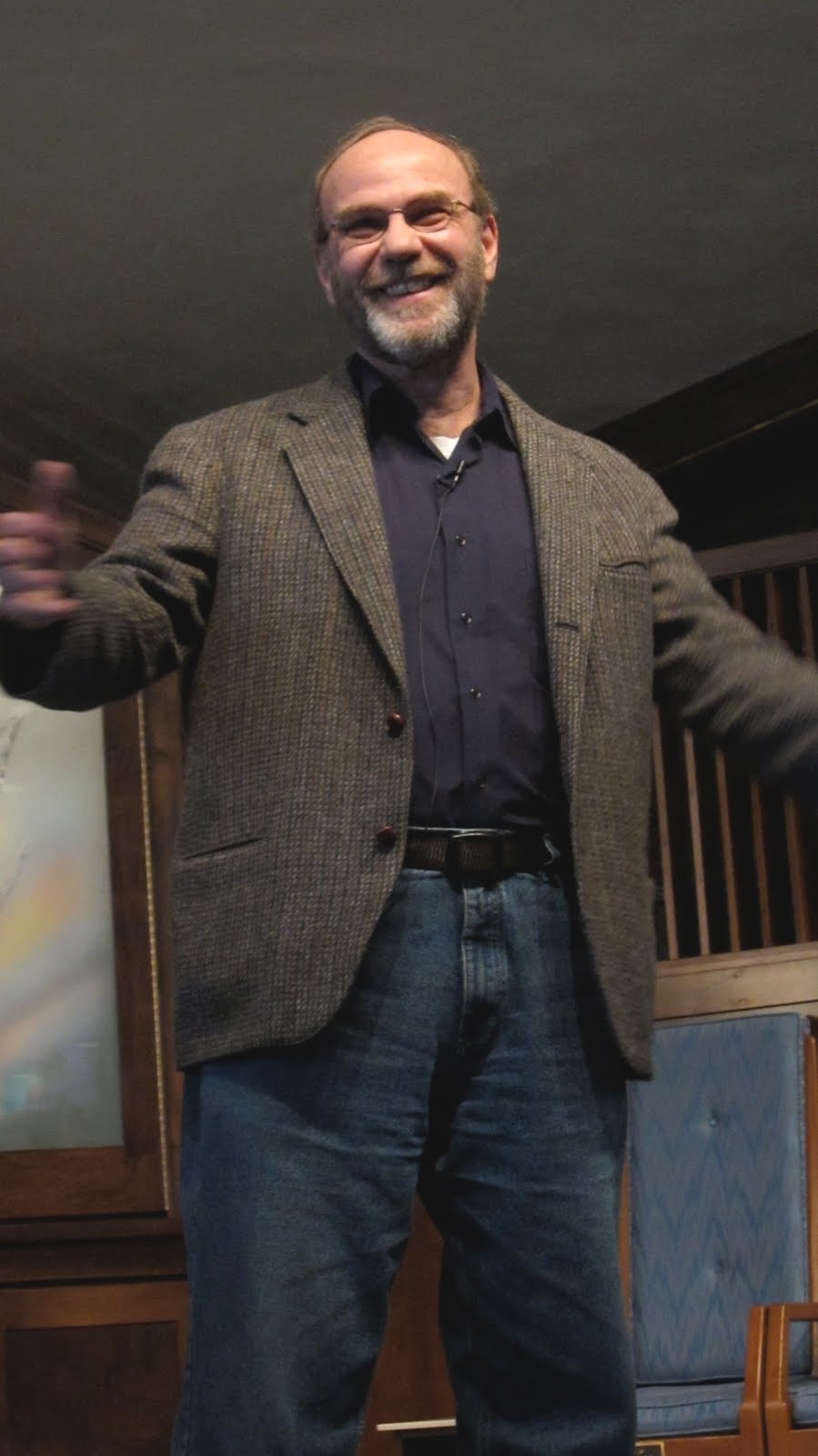 My Father was a storyteller. It was his everyday way of communicating important values and ideas. I followed his example, but didn't realize it until several years ago.
After leading a three-day training program at the Pentagon, I read the attendees' evaluation forms. In response to the question, What did you like best about the program? several people responded, "Sandy's stories." I didn't understand what they were talking about, so I asked my co-trainer. He replied, "Remember you told that story about the meeting in the Adirondacks, and one about the volunteer board of directors, and another about …" I realized then that I had told a lot of stories. And that's how I found out I was a storyteller.
Since then I've told stories more consciously and formally. I continue to tell stories in my organizational consulting work, but also in public performances where I tell personal adventures, historical sagas, tall tales, and stories in the Jewish storytelling tradition. Take a look at what I have to offer, get in touch, and invite me to tell you a story – or help you tell yours.